SIP-Trunked INAP Intelligent Peripheral (IP/SRF)

The N-Squared Specialized Resource Platform (N2SRP) is a specific deployment model of our flexible SIP component architecture. It uses SIP-trunking for voice channel interaction, and INAP signalling for service control under the direction of an external INAP Service Control Point (SCP) which performs all service logic.
When deployed in this model, the following scope applies:
N2SRP SIP sessions are single-leg between a single subscriber (A-Leg) and N2SRP (B-Leg).
N2SRP may originate and/or terminate RTP audio, but will never relay or transcode RTP.
N2SRP has no local service logic (and hence no service design tool).
N2SRP has no subscriber database (and hence no data administration GUI).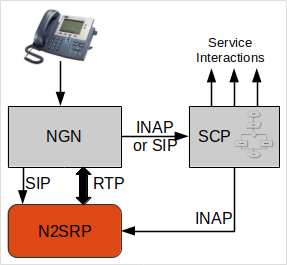 The N2SRP is compatible with any CAMEL or INAP Service Control Platform, such as the Service Logic Controller (SLC) node from Oracle Communications Network Charging and Control (OCNCC) or Convergent Charging Controller (OC3C) product, or other third-party SCP platforms.
Documentation
Product Information
User & Technical Guide
Protocol Conformance Statements
Image Gallery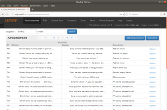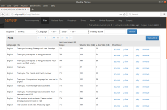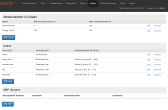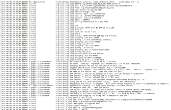 Deployment Notes
Platform Sizing
The N-Squared Specialized Resource Platform is a great fit for small/medium-sized operators needing a cost-effective, off-the-shelf, standards-based INAP-Controlled IVR ideal for deployments from 500 up to 15,000 simultaneous voice channels.
The solution is laterally scalable with N+1 deployment for High-Availability, Geographic Redundancy, and to support increased traffic growth.
OSS/BSS Features
N2SRP has Administration GUIs for audio file management and platform monitoring. Standard Operational features include Alarms, Statistics, and Event Data Records.
The SRP generates Event Data Records including:
SIP EDRs describing the SIP voice trunk interaction.
INAP EDRs describing the INAP call control interaction.
N2SVCD Components
The N2SRP is built on the N2SVCD framework. The following diagram shows the N2SVCD components which are deployed for N2SRP: